We build you space to grow.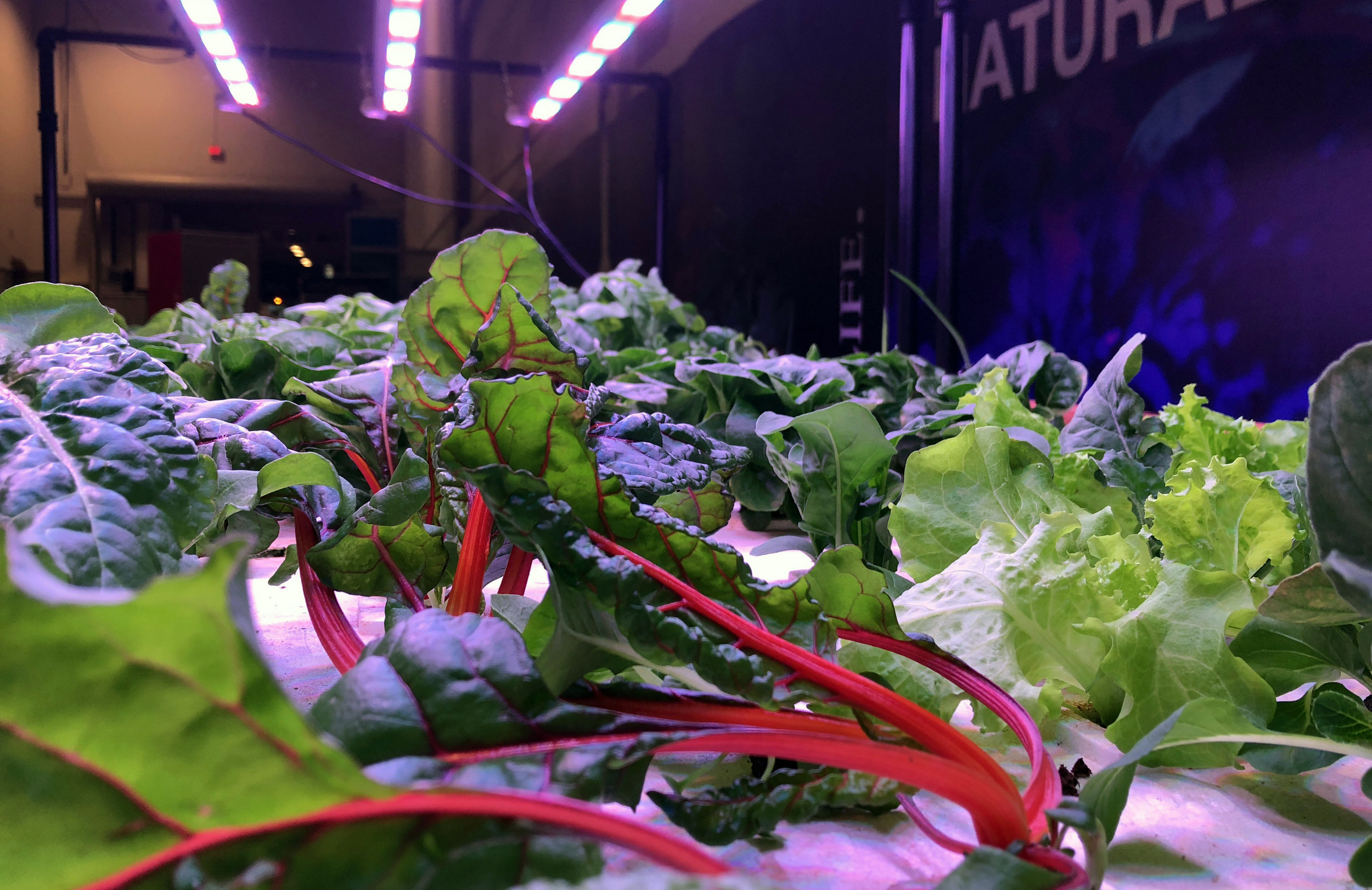 WaterFarmers is a design/build firm specializing in urban agriculture, indoor farming, rainwater harvesting and ecological landscaping projects. Our team of consultants, designers, builders, and technical staff are uniquely positioned to steward complex projects in this exciting and growing industry from concept to execution.
WaterFarmers exists to support the next generation of farmers, growers, and sustainability-minded people. We work with businesses, individuals, and community organizations to develop and build solutions appropriate for their growing needs.
Our staff meet with clients early and regularly throughout each project, to discuss your vision and how to turn it into a reality. Whether it requires an off-the-shelf product or a custom build, our team can design and build a productive solution appropriate for you.